Careers at

north naples veterinary hospital

Founded in 2000 North Naples Veterinary Hospital is proud to be privately owned and managed. We have career paths that range from part time to full time and entry level with no veterinary experience necessary to positions that require advanced degrees. We aim to employ motivated, compassionate, efficient, and hardworking people to complete our family-like-feel oriented team. Our team is made up of Kennel Technicians, Veterinary Technician Assistants, Veterinary Technicians, Certified Technicians, Receptionists, Managers, and Veterinarians.

Are you ready to take charge of your career?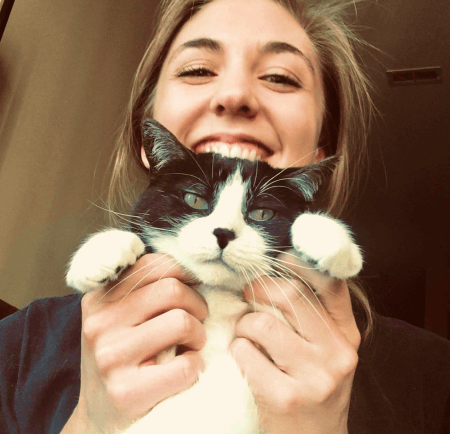 Why North Naples Veterinary Hospital?
We understand that our staff is our most valuable resource. If you are selected to join our team, we will offer you the tools, resources, education, and opportunities needed to succeed. We maintain a collaborative team environment with everyone from our Kennel Techs to our Veterinarians so that a staff member at any level of experience have the emotional and physical support needed for the scope of their work.
We strive to maintain a happy, upbeat environment for our staff in everything that we do! From playing music in our treatment area to birthday and employment anniversary celebrations we want everyone to feel comfortable and appreciated. We provide coffee and light snacks for our staff in our breakroom and even plan different activities that foster togetherness such as group dance lessons, end-of-season parties, and even ice cream socials.